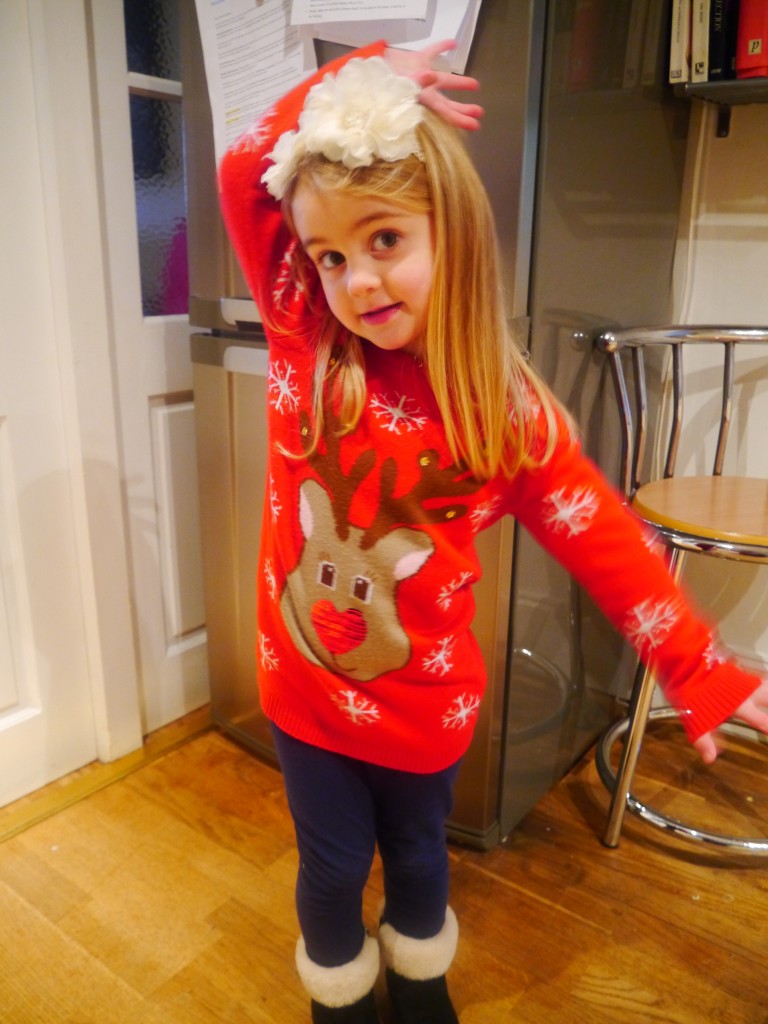 It has been a challenge this year, buying gifts for the men in my family.
Because, boys over the age of 16 are a challenge to buy for.  My poor old Dad has been getting gardening vouchers from me for years, my brothers get golf balls, and my ex husband gets something related to how well we have been getting on throughout the year.
I quite like being single at this time of year – purely because it makes one less present to be anxious over!
This year I have approached it differently, I have shopped around, done a lot of online research, and thought about the different personalities of my male friends and family….
I have worked with some great companies who have sent some amazing products to sample and given me some fantastic ideas.
See if you can find some inspiration…
For the chap who likes his wheels..
You are never too old for a ride…  Modern day men are all over funky ways to travel.  These Frenzy scooters from Skates are perfect for joining in fun with the kids or getting to work in style.
Beautifully foldable, with a carry strap, you can please the chap in your life by letting him earn super cool points as he arrives to the office with his scooter in tow.
Or if they have a bit further to travel, and the potential of hills in the way you may want to invest in a Gtech eBike , a powerful electric bike with pedal assist that can give you additional support in cold weather, and be the kick-start needed for New Year fitness resolutions.  Perfect for cyclists who want to add a bit of power to their pedals.
Watch the video to see how it works…
For the man who loves tech…
Nextbase, is UK's leading manufacturer of Dash Cams and the Nextbase's 312GW Dash Cam and the ADAPT 250 are fab new techie products to slide under your tree this year.
Nextbase's 312GW (which retails at £99.99) boasts a six-layered glass lens with a 140 degree angle, providing motorists with crystal clear image quality videos.
What's more, 312GW benefits from an in-built Wi-fi, ensuring quick and easy footage sharing, and comes with Nextbase's Powered Magnetic Click & Go mount for easy installation.
In addition, recent market statistics show an increasing number of motorists using video footage as vital evidence to prove they weren't at fault in an accident, and major insurers now accept Dash Cam footage as part of the insurance claim.
Pretty cool for those who love cars and tech!
You can buy online or in store…
The ADAPT 250, costing £99, allows owners to play digital radio through their existing radio unit. It works by wirelessly transmitting (via FM transmitter) music straight to your existing car radio, allowing you to enjoy all the extra stations and quality on the move.
Available From Halfords
For the buyer who likes discounts…
Christmas shouldn't bankrupt you.  So one of my top tips is to try and save pennies where ever possible.  Groupon have some fantastic offerings on their own gift guides this year where you can make some fantastic savings.
For the man who likes to accessorise in style & comfort… 
One of my all time favorite shops is Fat Face, and they have a great range of gifts that would work well as a stocking filler.
You can find a multitude of ideas on line from scarves to socks…. Perfect for the kids to wrap up for Daddy!
If comfort is the top of your chaps list, then you definitely need to get a decent pair of PJ's wrapped up.  Blackspade have a cracking range and some decent undies as well.  Because blokes always need new undies at Christmas!
For the best socks ever!
Socks  –  a classic Christmas present…
Online card seller Thortful have a great range of cards that include socks, guarenteed to spread some Christmas cheer!
Simply choose your card, some are side splittingly funny, and then add a pair of socks!
Boom – a classic gift with a funny twist!
For the man who wants to smell awesome!
The Urtekram range are a perfect way to get a decent scent into a man.  Made with only organic products and manufactured in Denmark, they offer a touch of natural sophistication in the shower!
Trust me – they smell gorgeous!
For the man who likes minimal.
I have one family member who is notoriously hard to buy for.  He must have hundreds of golf balls by now…
This year I have ventured over to Zippo as they have some beautiful wallets and credit card holders which is something every man needs at some point!
This Leather Credit Card Wallet retails at £ 21.50.
For the cook and coffee lover…
Got a chef in the house?
You need to get them a meat manual from Haynes.
The ideal cooking companion throughout the year, the Meat Manual, provides readers with many invaluable techniques and recipes such as which cut is best for slow cooking and braising, from a hearty beef stew with dumplings to rich hare ragu with pappadelle.
Written by award-winning food journalist, Andrew Webb,  the book explains all about the primal cuts for beef, pork and lamb, as well as explaining techniques such as French trimming, filleting and how to take apart a chicken.  Peppered with handy hints throughout, it also covers offal and major types of game.
In my family, I have a very enthusiastic baker!
Who is also a coffee lover,
So these two products from  made perfect sense.
The Kilner coffee grinder helps make a great cup of coffee and comes complete with a Kilner jar and airtight lid. The lid will keep the coffee dry and airtight and the glass jar is perfect for sealing in the rich coffee taste and aromas. Once you've finished grinding, store in the fridge, keeping cool for maximum freshness.
And nothing goes better with coffee than a decent bit of toast.  Made ideally by your own hand…
So get the cook in your life the Mason Cash Terracotta 34cm bread form, which provides the perfect vessel for baking bread. Made from unglazed terracotta the bread form will draw in moisture from the dough, which will create perfectly crispy crusts every time.
And it looks pretty!
For the one who likes their vino
This wine related gift is a cracking stocking filler.
The patented Rouge O2 wine breather from CellarDine is the first aerator to breathe and aerate red wine from within the bottle.
The process of aerating red wine, which can take two hours, is reduced to under a minute with the full bouquet and flavour of the wine readily apparent.
A British invention, the Rouge O2 has a wine trade tested and approved motor which automatically stops when the breathing process finishes, making it simple to use.
Couple it with the Ullo Wine Purifier, and someone is in for a great Christmas!
Happy Shopping
Please note this guide contains products that were given to us for free.